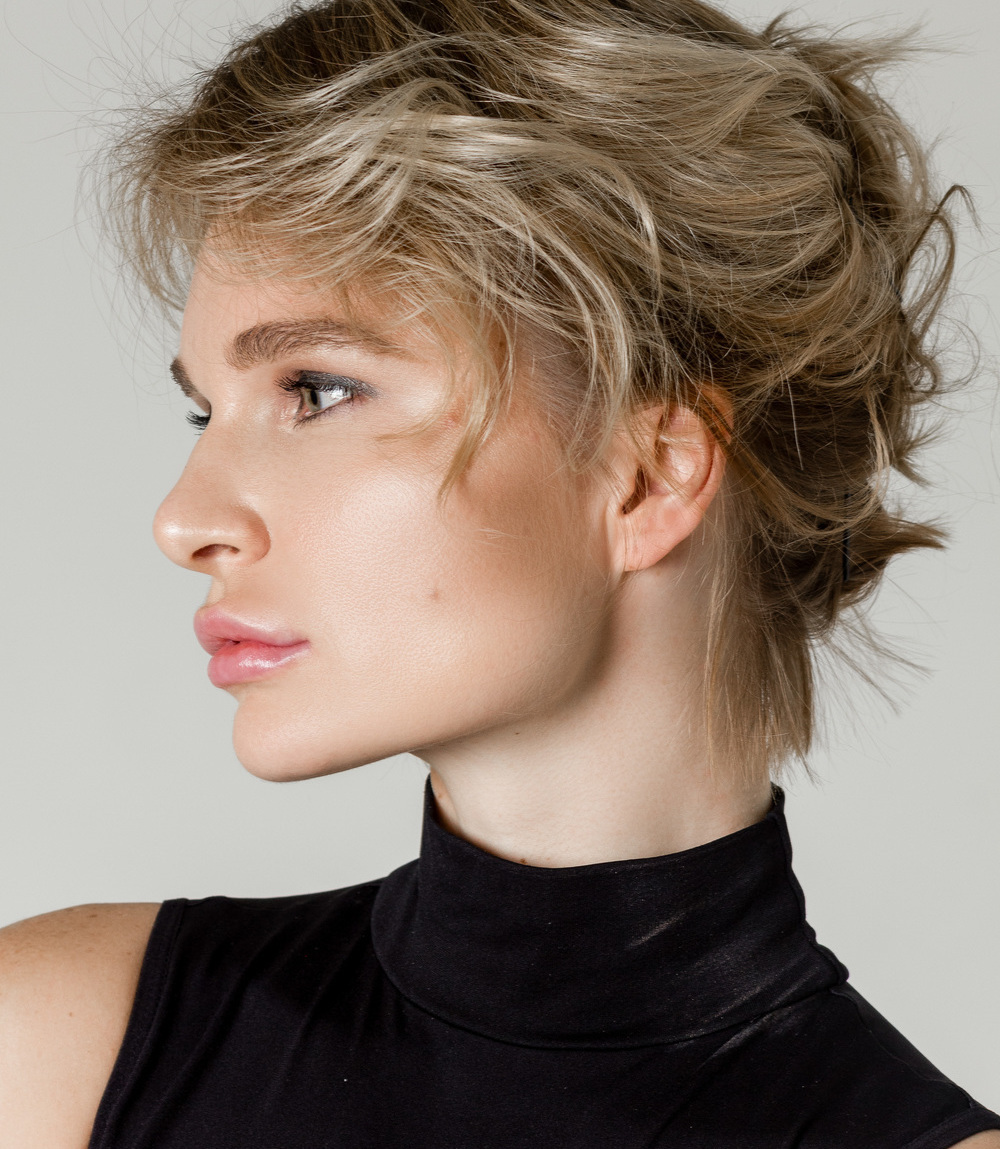 NATALIA TOKAR, Founder & CEO at UpSkillMe
Natalia is a multilingual and passionate entrepreneur, who has developed a number of start-up projects from scratch in Russia, Switzerland, Germany, the Carribean, Seychelles, and the Middle East. She runs UpSkillMe - the first niche project in Russia targeted at non-native speakers with high ambition to become valued professionals and irreplaceable communicators on the international arena. Her company helps international teams and business leaders to communicate, pitch, and sell more effectively in their second language.
Such clients as Ritter Sport Chocolate, IQVIA, Richemont, Lenovo, Universal Media, Citi Bank, JLL, etc choose Natalia's company - Upskillme.ru - to advance their communication skills and enhance the charisma of their leaders and sales teams. She is convinced that high-quality human communication is the key ingredient to any business and unlocks tremendous sales potential, regardless of the industry.
You might have seen her speak at blockchain and FinTech events in NYC, LA, Hong Kong, Barcelona, London, Stockholm, etc. Natalia's public speaking talent and outstanding interpersonal skills in three languages (English, German, and Russian) resulted in 9,5 million USD investments for a blockchain project in 2017.
She used to work as Head of Business Development for a blockchain startup in the CryptoValley, Switzerland, and currently acts as an advisor to Kaizen VC in Switzerland, serves as a member of World Blockchain Foundation in Asia, and as a mentor at the Emerging Managers Incubator for fund managers (Chicago, IL), as well as helps startups create a pitch that gets the attention of investors. 
She talks and writes about cross-cultural communication strategies and believes that great relationships with people are a core ingredient for any successful business. 
She holds English Master of Arts degree from Heinrich Heine University, Dusseldorf, Germany.