EFFECTIVE BUSINESS WRITING
This course is designed to help business professionals write better emails, commercial offers, project outlines and sales/marketing materials in the English language.
The course allows participants to advance their written communication skills.
"A single spelling mistake can cut online sales in half." A study by the University of Hertfordshire on over 500 companies found that poor spelling or grammar alienated 77% of the companies surveyed."
Whatever your writing skills are today, this new course from
UpSkillMe. Business English for Ambitious Minds

is going to take them to a new and more advanced level.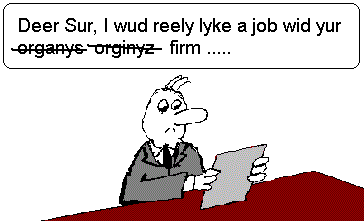 Whatever you need to write in English, write it better!
Write better for better sales!Write better to improve your resume!
Write better to send better emails!
Write better to earn more respect from your clients and colleagues!
When you write you communicate. How you write defines your communication and your relationships with your clients, partners, and colleagues.
GRAMMAR is important but this is not a course on grammar.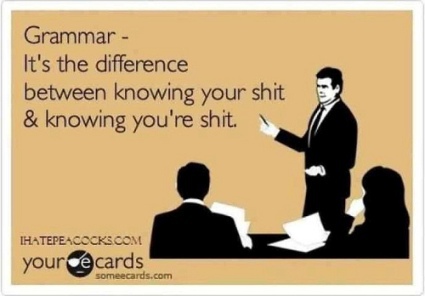 The course focuses on CLARITY, STYLE, and STRUCTURE of your copy. We invite people to improve their writing skills for business purposes.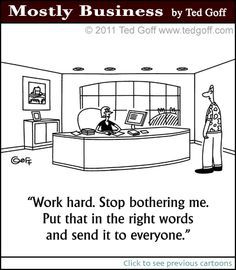 The course will give practical answers to these and other questions:
How much information and detail do I need to provide?
Should I use specialist terms or should I "translate" these to make myself understood by a reader who is not from my industry?
How formal or informal should my writing be?
How do I structure my emails?How do I start a sales email?
How do I structure a commercial offer?
How do I make logical connections between
You have more questions? Bring them to the course! Bring your long emails, unstructured proposals, imperfect resumes and learn to make them better, clearer and cleaner!
Course Breakdown:
Every video lesson is between 45 and 60 minutes long.
Business Emails. Where do I begin? How do I sign off? Do I have a good subject line?

Advanced email etiquette, structure, practical exercises, and answers to common questions. Homework.

Clarity. How do I write short and clear sentences that are logically connected? How many details are too many?

Practical exercises to eliminate the unnecessary words and help you structure your thoughts on paper (or on the screen)

How to write in Plain English? How do I stop confusing my reader with wrong words, poor grammar or sophisticated language?

Practical tasks, useful links and spellcheck options for ALL your future written communication in English!

Style in Business Writing. Where is the line between formal and casual?

Real-life examples, simple explanations and clear instructions what to do next to make sure your writing style is always appropriate!

Resume and Cover Letter. Most important style and content tips on how to describe your professional experience and make your cover letters worth reading.

You will receive useful tips to improve your LinkedIn profile/Your Resume, so bring them to the class! You will receive homework and lots of grab-and-go templates and samples!

Most Common Grammar and Spelling Mistakes in Business Emails and Ways to Avoid them.

Very down-to-earth and clear strategies to check your emails and sound more professional. Practical exercises to help you understand what NOT to do in your emails to sound correct.

Sales Emails and Commercial Offers. How to sound professional and not sleazy? How do I write a copy that sells, persuades and invites to collaborate?

Practical guidance to help you write effective copy that sells. Cold/Warm emails exercises. Homework and high-quality feedback.

How to write to busy people? How to make sure my emails do NOT land in spam folder?

Real-life examples of excellent client-oriented copy/emails/newsletters. If you need to produce interesting content in English, you will get a number of useful resources and practical tips.



Whatever you write in English, write it better!
When you write you communicate with people
-1-
Learn how to earn more cash with high-quality emails
-2-
Know what to put on your resume: sell yourself as a valued English-speaking professional
-3-
Lead international projects like a PRO and manage numerous emails in English with ease
YOUR BUSINESS WRITING COACH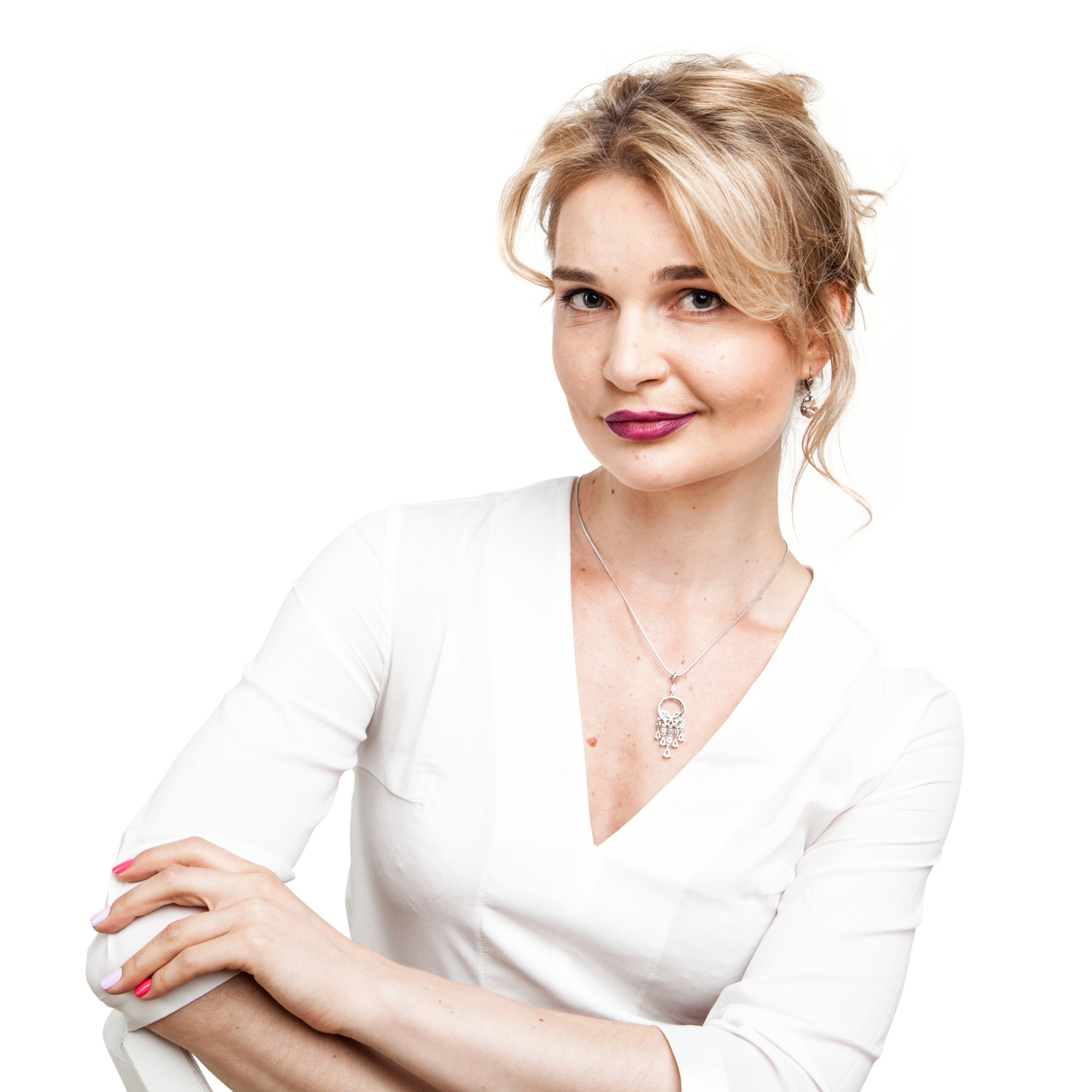 NATALIA TOKAR
Teaching English to business professionals - 10 years of experience.
Running International projects as Head of Sales and Business Development Manager - 6 years of experience.
Natаlia is one of the few business trainers who has experience in both teaching and doing business internationally.
She is the author of all UpSkillMe courses
and she focuses on helping clients use the English language to develop and polish up SOFT SKILLS required in business today.
The clients she has helped hold executive positions in the following companies:
Schalke Footbal Club, Konen&Lorenzen, IKEA, Stada AG, ARAG SE, Alfa-Bank, SCA, JLL, CulinaryON, Universal Media etc.
You can read her articles in English in her blog

Get Your Course and Write Better in English!
Кратко о проекте
UP SKILL ME – это проект о том, как качественно делать бизнес на языке, который не является родным.
Наши тренинги — это практическое руководство для руководителей по совершенствованию навыков коммуникации на английском языке и развитию лидерских способностей в международной команде.